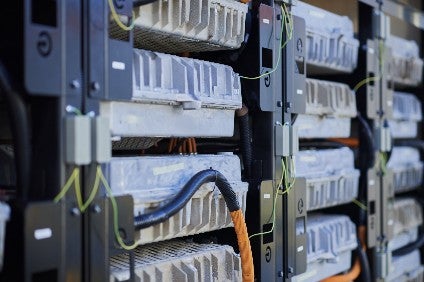 StoreDot, a pioneer of excessive rapidly charging (XFC) battery engineering for electrical automobiles (EVs), has exposed highly developed technological innovation that extends the lifespan of batteries, creating them hugely helpful not only all through the auto lifespan, but also for next daily life purposes.
This enhanced technologies brings together the revolutionary electrochemistry procedure of the company's silicon dominant cells to make certain that there is minimum fall off in efficiency even as the battery ages over and above its practical EV lifestyle.
A strong effectiveness is claimed to be preserved even soon after 1000 cycles and 80% capability, the point at which rival lithium-ion fast charging systems start off to speedily deteriorate in general performance. Even immediately after 1700 cycles, extensive following the recognized sector norm, StoreDot's batteries preserve a claimed 70% of the authentic capability, creating them very successful in 2nd daily life use for much less dynamic apps such as in electrical power storage and grid load balancing techniques.
Doron Myersdorf, CEO, mentioned: "We now have the capability to massively extend the lifetime of our batteries, extended immediately after their motor vehicle support life.
"This technology has substantial rewards for sustainability also, decreasing the have to have to retire and recycle an high priced ingredient that can now serve in vital next life apps."
This newest innovation operates in tandem with the a short while ago announced self-repairing cells system which identifies underperforming cells in the electric car or truck and takes them out of provider to unobtrusively resolve them.
Material from our partners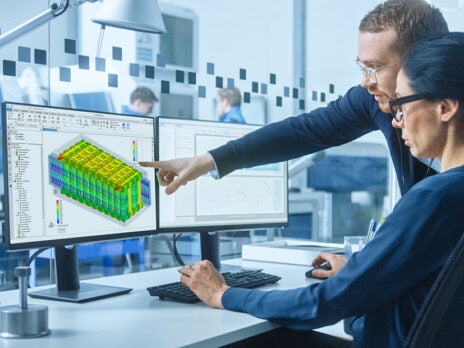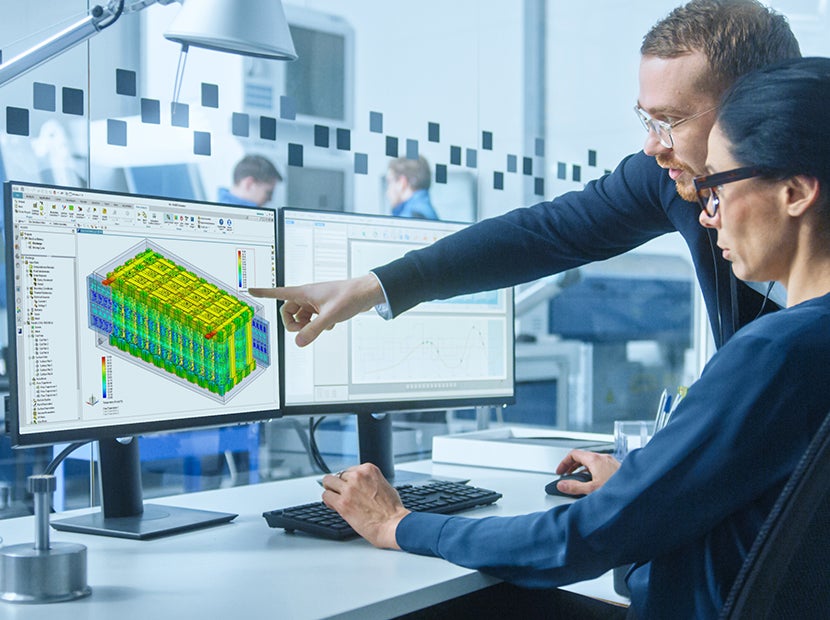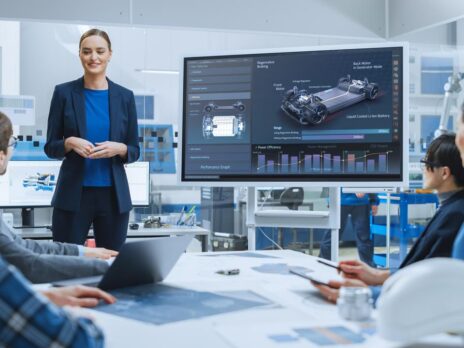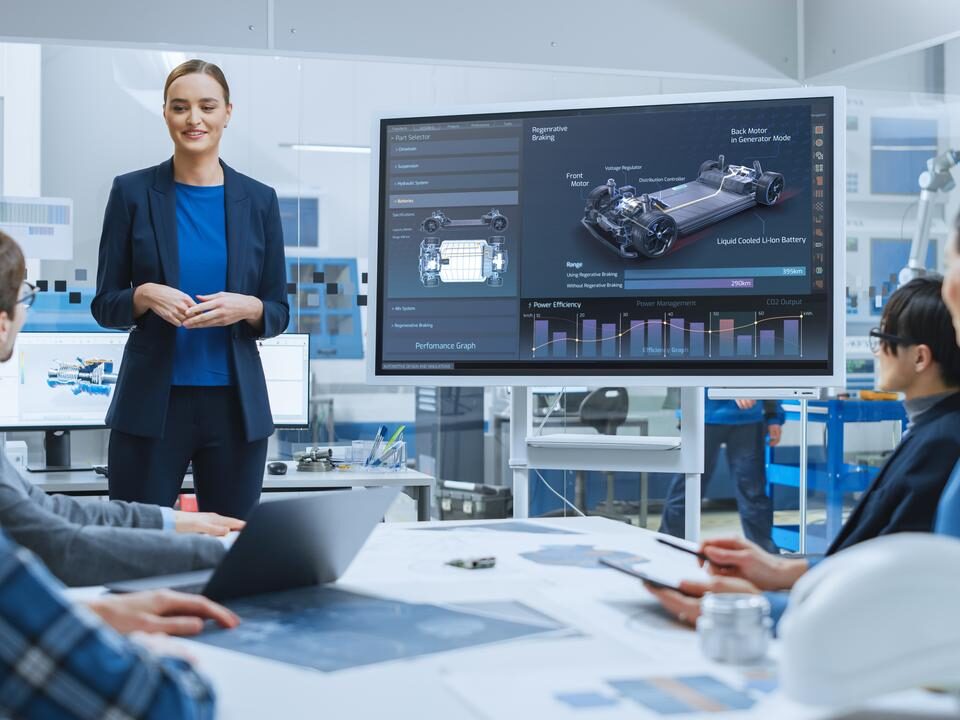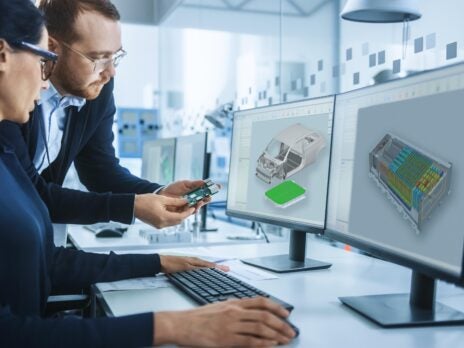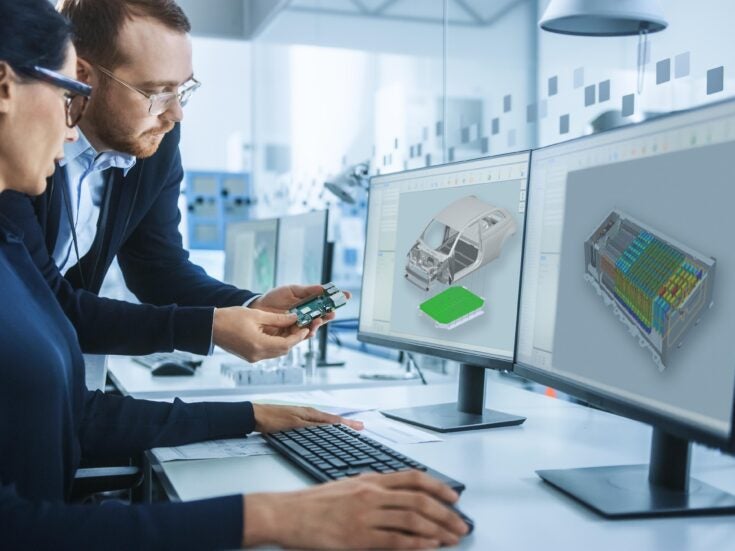 The business has also lately had patents granted for know-how which gives electric autos a constant assortment in the course of their daily life even as the battery deteriorates.
StoreDot mentioned it was in superior talks with "leading world wide auto makers" and remained "firmly on track to produce mass-produced XFC batteries, which provide a 50% reduction in charging time at the very same expense, by 2024".