Uber has partnered with American start out-up Motional to start a general public robotaxi service in the US city of Las Vegas.
The service works by using a fleet of Hyundai Ioniq 5 electric powered SUVs modified by the Korean car or truck maker and Motional to be safe, reputable and value-successful for the US market place.
It's equipped with 30 exterior sensors as perfectly as cameras, radar and lidar techniques to recognize hazards at an "ultra-long range", enabling Level Four autonomy.
That usually means the cars can push them selves devoid of driver intervention or interest, albeit under limited disorders, and inside of an authorised (geofenced) area.
The Ioniq 5s are usually unchanged, offering a array involving 238 and 315 miles and 220kW quick charging, allowing the batteries to replenish from 10% to 80% cost in 18 minutes.
They will be blended in with common taxis by Uber's UberX and Uber Convenience Electri options, although a very clear disclaimer will be shown to customers assigned a robotaxi.
Those people who accept a robotaxi will have management of the doors by a prompt in the Uber app, which demonstrates when the taxi arrives at the selected select-up stage.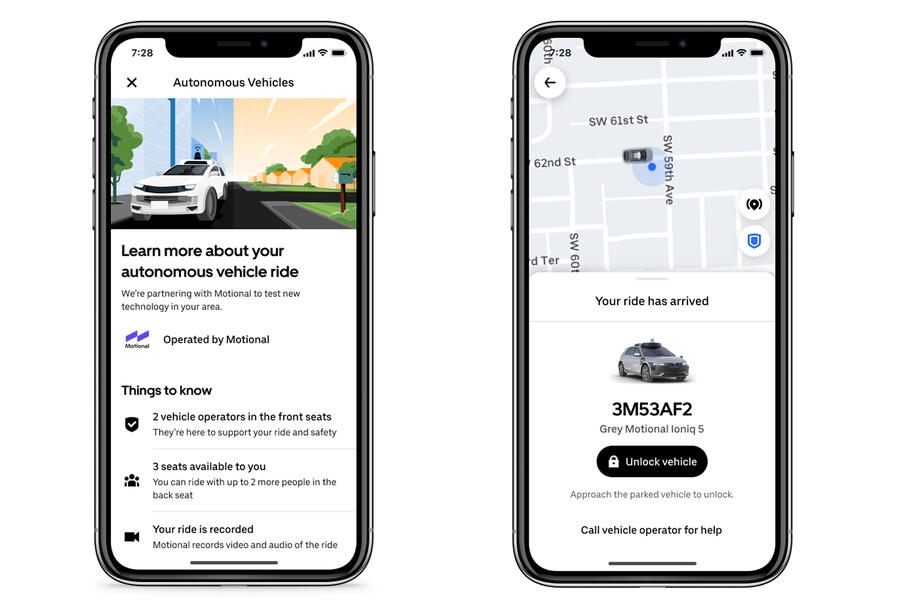 Motional said that really should a robotaxi run into problematic ailments (roadworks or flooding, for illustration), an operator can remotely command it to tutorial it to protection.
The Las Vegas robotaxi assistance is the to start with to occur of Uber's 10-12 months partnership with Motional, introduced in October.
"Motional now has unparalleled access to tens of millions of riders and a roadmap to scale drastically over the future 10 a long time," said CEO Karl Iagnemma.
Uber autonomous mobility and shipping and delivery boss Noah Zych said: "We're thrilled to consider this following action jointly in Las Vegas and look forward to continuing to combine autonomous systems into the Uber network to expand our business enterprise by offering clients with additional dependable, inexpensive and effortless transportation and shipping and delivery choices."