On this Day in Automotive History – October 26
Ian Cooper Smith
Despite the limited opportunities offered to women in the racing industry in the 1930's, Lucy O'Reilly Schell would go on to become a racing pioneer and symbol of defiance in an era marked by oppression and the rise of facism. Born to a wealthy Irish-American family in Paris, France on October 26, 1896, Lucy was expected from a young age to embark on a European Grand Tour, a common rite of passage for legacy children. However, when the outbreak of the First World War cut the trip short, instead of returning home as instructed by her family, Schell volunteered to stay in Paris and enlist in a military hospital. Just before the outbreak of the war she had met the man she would later marry, an American diplomat's son and racer living in France, Laury Schell. Following the war, she began competing in motor racing. She completed her first major race at the 1927 Grand Prix de la Baule, where she drove a Bugatti T37A, making her the first woman to compete in an international Grand Prix. She would return to la Baule that same year, finishing eighth. She would also go on to finish sixth at the Grand Prix de la Marne and ultimately earn her first win at the Coupe de Bourgogne voiturette race. In 1929, Schell began exploring the rugged and grueling rally race scene. Despite its difficulty, that year, she finished eighth at the infamous Monte Carlo Rally, competing as the only woman. Schell's renown as a driver earned her an opportunity to purchase her own team, and by 1936 she became the first woman to own and operate a full-fledged Grand Prix team: Ecurie Bleue. She additionally helped design and develop the team's 12-cylinder Delahaye 145S. The Delahaye was unconventional in its design as it was built with a shorter wheelbase chassis but outfitted with a powerful engine traditionally found in a longer wheelbase model.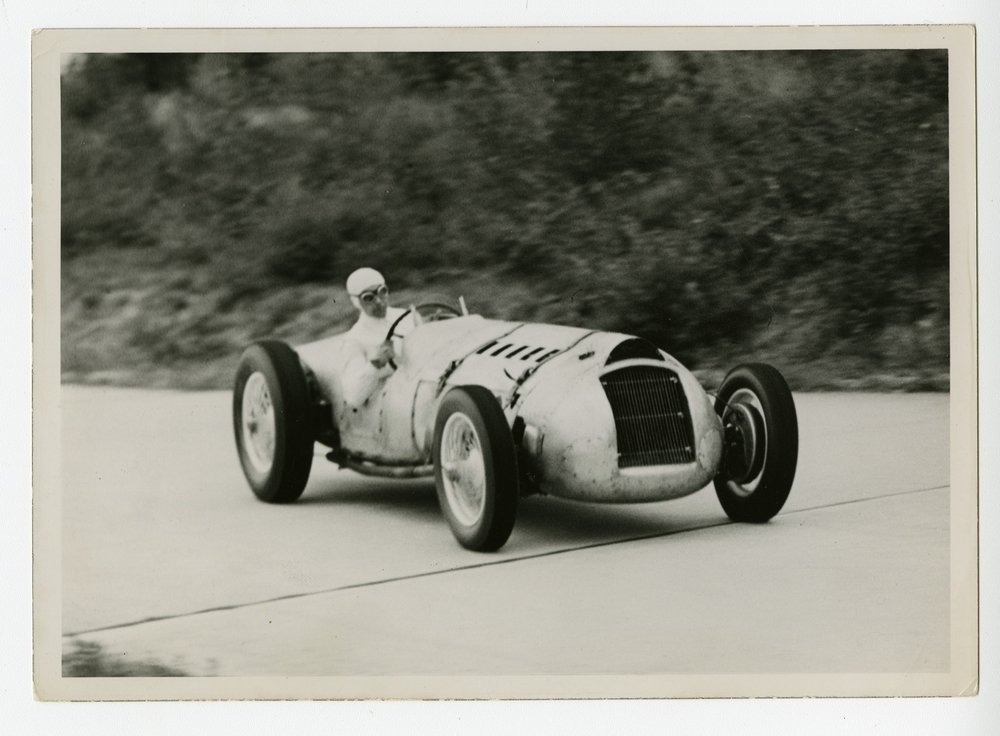 Around the same time, German chancellor Adolf Hitler cemented his rise to power and announced his plan to nationalize Nazi Germany's auto industry. Motor racing, in addition to other sports, became the platform the Nazis used to boost national pride and supposedly prove Aryan "racial superiority." Determined to prove them wrong, Schell chose René Dreyfus, a skilled French-Jewish driver to race in the Grand Prix du Million, or Le Million in 1938. René, who had previously won the Dieppe Grand Prix, La Turbie, the Monaco Grand Prix (1929, 1930), and the Belgian Grand Prix was barred from competing on German and Italian teams due to their anti-Semetic policies and sentiments. However, while going up against the well funded and well equipped German team's Mercedes W154 "Silver Arrows", René Dreyfus, against the odds, took the checkered flag beating Mercedes by almost two minutes. In a display of ingenious engineering, René had jury-rigged a 30-liter fuel tank in the passenger seat to prevent having to use the pit crew. Needless to say, the thought of a French car driven by a Jewish driver, defeating the "unbeatable" Germans, and by such a large margin, was remarkable and an embarrassment to the Nazis. The act was so pervasive that during the Nazi invasion of France in 1940, Hitler sought to dismantle the Delahaye 145's that had humiliated the Third Reich. To their surprise, by the time German forces reached Paris, Schell, Dreyfus, and her four Delahayes were nowhere to be found. Schell secured safe passage for Dreyfus to America where he continued to compete on American tracks, and two of the four Delahayes were hidden by coachbuilder, Henri Chapron, who disassembled them and scattered their parts. At least one of the Delahaye 145S was reassembled and still remains to this day.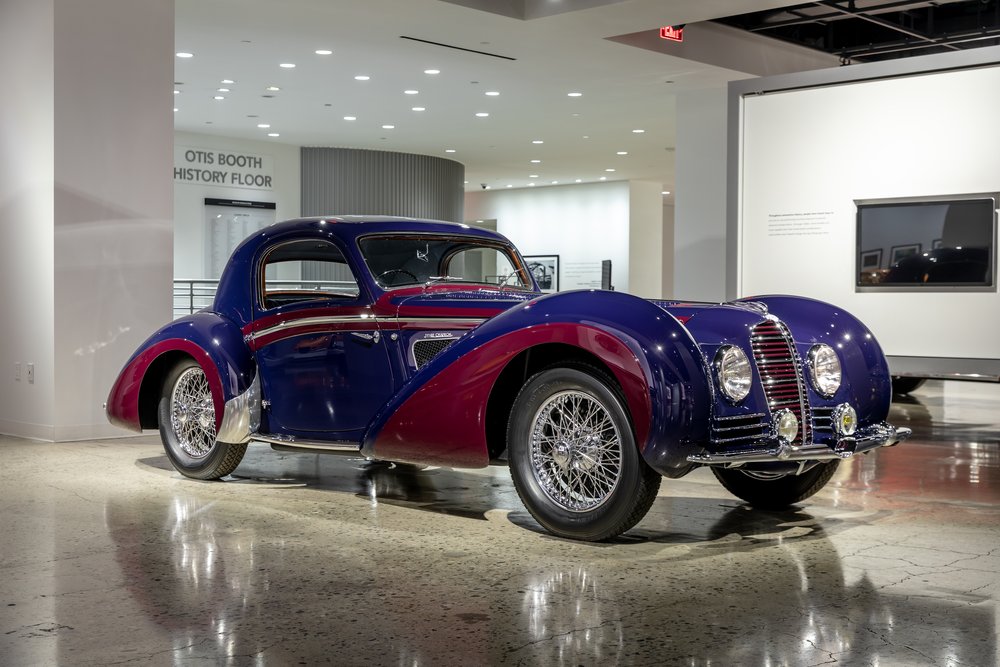 Sources:
Bascomb, Neal. "Lucy Schell: The Pioneering Rally Driver Who Beat the Nazis." Car and Driver, Car and Driver, 29 Nov. 2021,
www.caranddriver.com/features/a32690075/the-pioneering-rally-driver-who- beat-the-nazis/#:~:text=In 1938, Lucy Schell, driver,Hitler's Silver Arrows, and won.&text=This story is based on,Beat Hitler's Best, available now.